Standards:
ASTM A234 WPB, ASME B16.9,MSS SP-43,DIN 2617,JIS B2313 ,GB/T12459,GB/T13401,SH3408,SH3409,HG/T21635, HG/T21631

Materials:
Carbon Steel:ASTM A234 WPB WPC A105 A106 A53 A283-D API5LB A671-CC-70 A515-50 A135-A A179-C,etc
Stainless Steel:304/304L, 316/316L,316Ti,321,317L,310S,etc
Alloy Steel:A335-P1,P2 ,P5 ,P11,P12 ,P22,P91,P92,A369-FP1,P2 A250-T1 A209-T1 A213-T2,T9 ,T12 A199-T11,T22,
Duplex Stainless Steel: S31803(SAF2205),S32750(SAF2507),S31500(3RE60)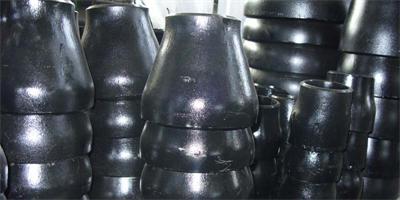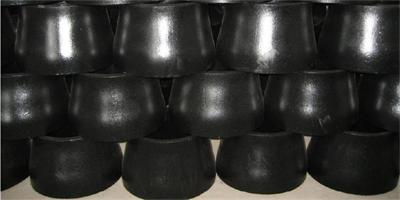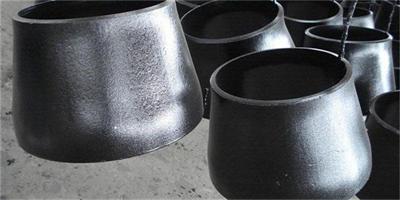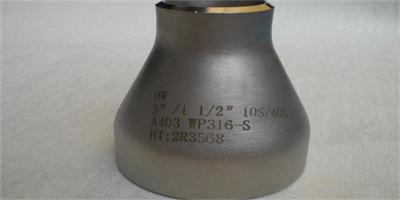 Reducer is very clean.
                                                                                                                                                     ___Harrison(Denmark)
Price is very competitive.
                                                                                                                                                     ___George(Austria)
Delivery is timely.
                                                                                                                                                     ___Bentley(Cyprus)
The quality of all reducer is nice.
                                                                                                                                                     ___Ryder(Lebanon)