Hunan Standard Steel Co.,Ltd owns 3 sets of hot -rolled seamless steel pipe production line and 2 sets of cold drawn seamless steel pipe production line with annual production capacity of 200,000 tons, the size range is from 73mm to 630mm. The continuous mandrel rolling process and the push bench process in the size range from approx. 21 to 178 mm outside diameter. The multi-stand plug mill (MPM) with controlled (constrained) floating mandrel bar and the plug mill process in the size range from approx. 140 to 406 mm outside diameter. The cross roll piercing and pilger rolling process in the size range from approx. 250 to 660 mm outside diameter.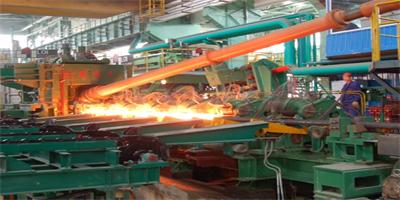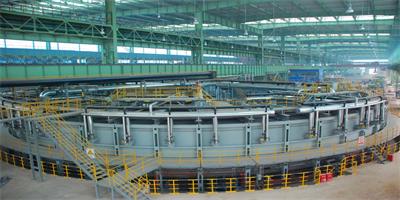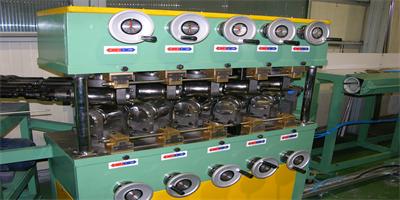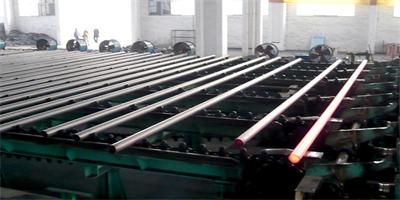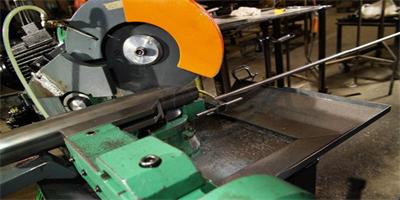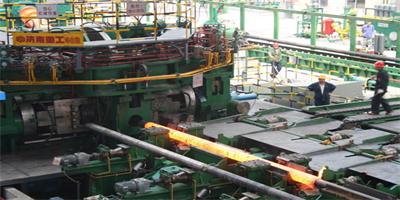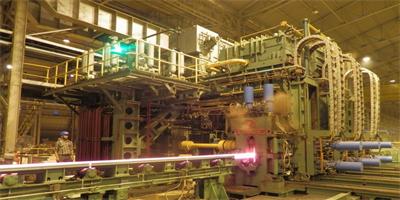 Piercing Mill
That of conical-roler features as quick-roling and uniform tubularbile thickness,easily adjustable available for feeding angle and toe angle, roller-saving available,PLC control system, outstanding domes-tically by itssuper precosion and high automatization.

Slight-stretch Reducing Mill
Respective-power-transmission of three rollers, fiexible adjustment, char-actenize as high-precised of outerdiameter and superior surface finishing.

Rotating Heat Furnace
Single or dual-feeding available, fueled by LEG, automated furance-temperature, furnace-pressure and furnace flow, domestical-topping controlling performance.

Cooling Bed
Stepwise cooling bed, lifted by motor-transmitted, hydraulical-controlled translating, cooling sectioned as 27*28m, dual-feeding available.

Hot Rolling Mill
Conical roller, big disk, fiexible adjustment, hydraulic-controlled lock system and balance system, easy andreliable operation, max pierced billet out diameters 300mm, max length is 14m, designed by "DEYANG ERZHONG", and manufactured by "Angang Group machine manufacturing company"; ranking top class for its design, manufactur and control.

Tube Cutter
High-perfermance tube cutter supplied by Yingcheng Huaxing Tool Machine Limited Company, sysfeaturs as high-speed and well-finished cut.