Logistics____When steel pipe is completed and operational, it is the result of cooperation between a number of parties in the supply chain. These parties perform steps which are sequential and overlapping involved in the design, manufacturing, blasting, coating, handling, storage, transport and construction of steel pipe.
Pipe Protection
Pipe-end protection is advisable in case the pipe-ends are bevelled at the pipe manufacturer. In the case of overseas transport, there is an especially increased risk of damaged pipe-ends. This is caused by extra handling procedures in ports and shifting of the pipes onboard vessels.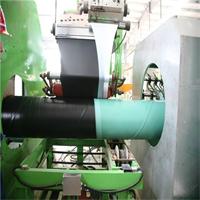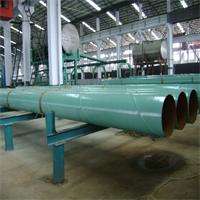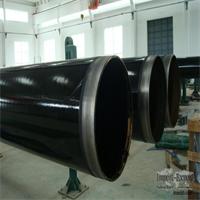 Pipe Transport
Pipes need to be transported between parties involved in the supply chain. This is done by truck, train and/or vessel.By handling we mean lifting of pipes and loading to or unloading from trailers, train wagons or vessels.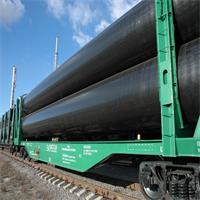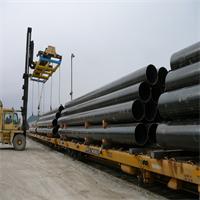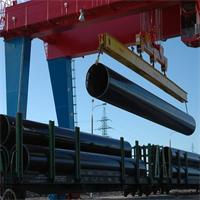 Pipe Storage
Pipes are stored a number of times before they reach their destination. During storage the pipe coating is among other things subject to high pressure, ultra-violet (UV) degradation, design of bottom support, and contamination.